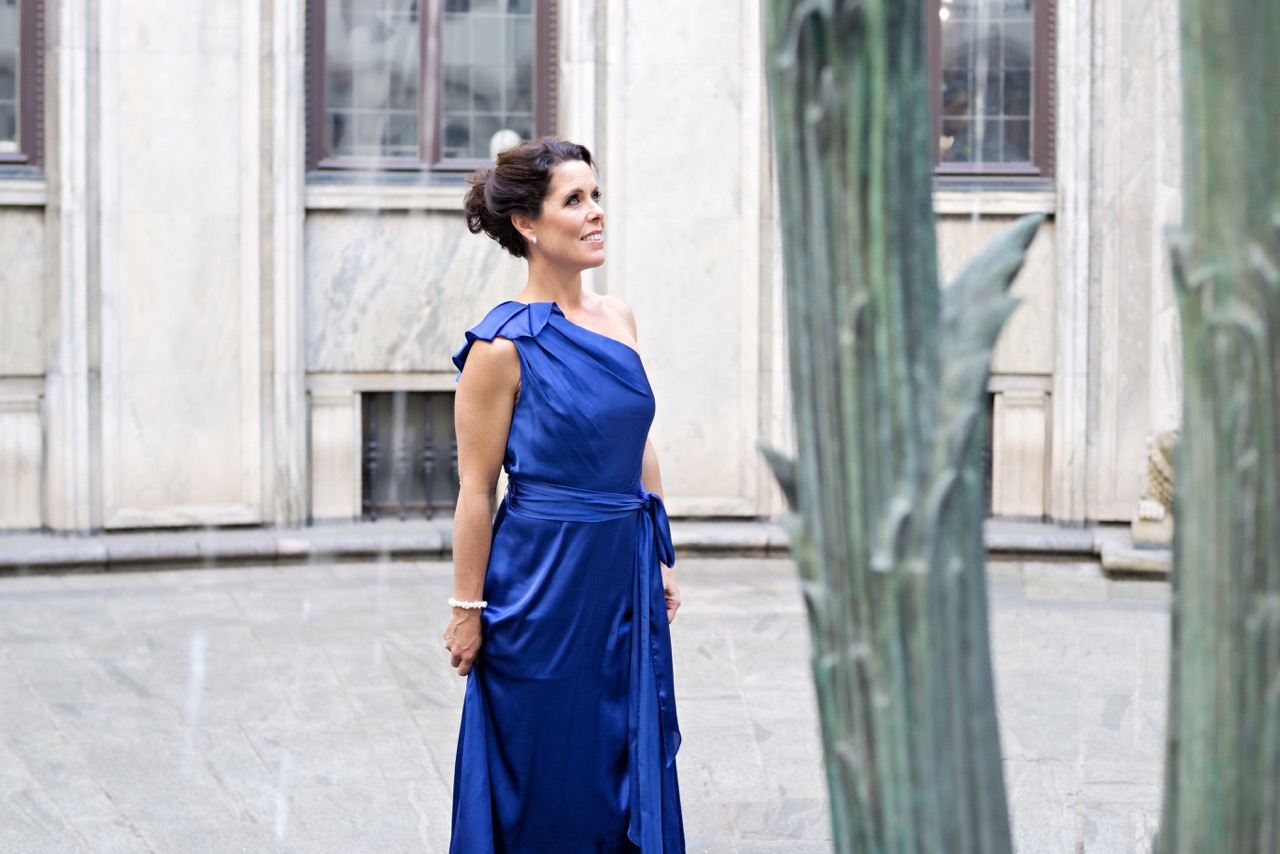 Natalie Jones är en av Australiens mest framgångsrika och populära sopraner. Hon är född i Australien men har numera sin bas i Sverige.
Natalie har prisats för sin klara höga sopranröst och sitt övertygande skådespeleri. Hennes breda repertoar spänner från Händel till Wagner samt musikteater.

Under många år som solist vid Opera Australia har Natalie framträtt som: Julia i Romeo och Julia, titelrollen i Manon, Konstanze och Blonde i Enleveringen ur Seraljen, Musetta i La bohéme, Gilda i Rigoletto, Adina i Kärleksdrycken, Susanna i Figaros Bröllop, Nattens Drottning i Trollflöjten, Zerbinetta i Ariadne på Naxos, Eurydike och Cupid i Orfeus i Underjorden, Josephine i H.M.S. Pinafore, Casilda i The Gondoliers, Hero i The Love of the Nightingale (Richard Mills), Oscar i Maskeradbalen samt Morgana i Alcina.

Andra engagemang inkluderar: Nattens Drottning i Trollflöjten (Mozart) vid Volksoper Wien
Adina i Kärleksdrycken (Donizetti) och Nattens Drottning i Trollflöjten (Mozart) vid Queensland Opera
Woglinde i Nibelungens Ring (Wagner) och Donna Anna i Don Giovanni (Mozart) vid State Opera South Australia
Adele i Lederläppen (Strauss) och Titelrollen i Patience (Gilbert &Sullivan) vid West Australia Opera Gilda i Rigoletto (Verdi) på Ozopera Nationell Turne och Christine i Ken Hill's Fontomen på Opera på en Nationell Turne av Japan.

Natalie är utbildad vid The Conservatorium of Music, University of Melbourne och har deltagit i Victoria State Opera's Young Artist Program.